Welcome to Longbridge Childcare Strategy Group Charity No. 1081699
Providing childcare, training and advice throughout the Longbridge areas.
The Hollymoor Centre and Alphabets are managed by Longbridge Childcare Strategy Group (LCSG) a registered childcare charity - 1081699
. We aim to provide the children in our settings with a safe and enlightening environment. We encourage them to be confident, secure and valued. We want them to become part of a fun and friendly nursery where we can all play and develop together.
What can we do for you?
Our facilities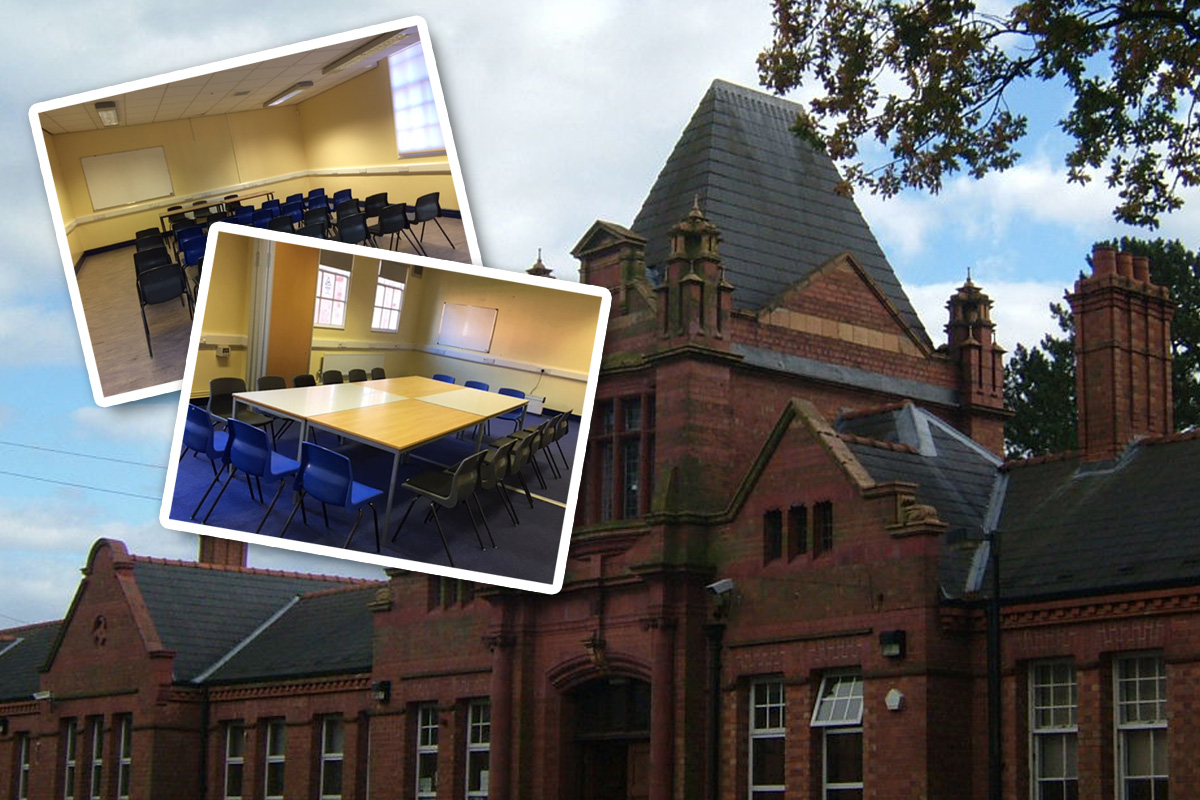 The Hollymoor Centre is a popular venue for activities and events. Business and Community rates are available. The rooms are available throughout the week at differing times. All of which are available for meetings, training sessions, fitness classes and community groups etc... Read more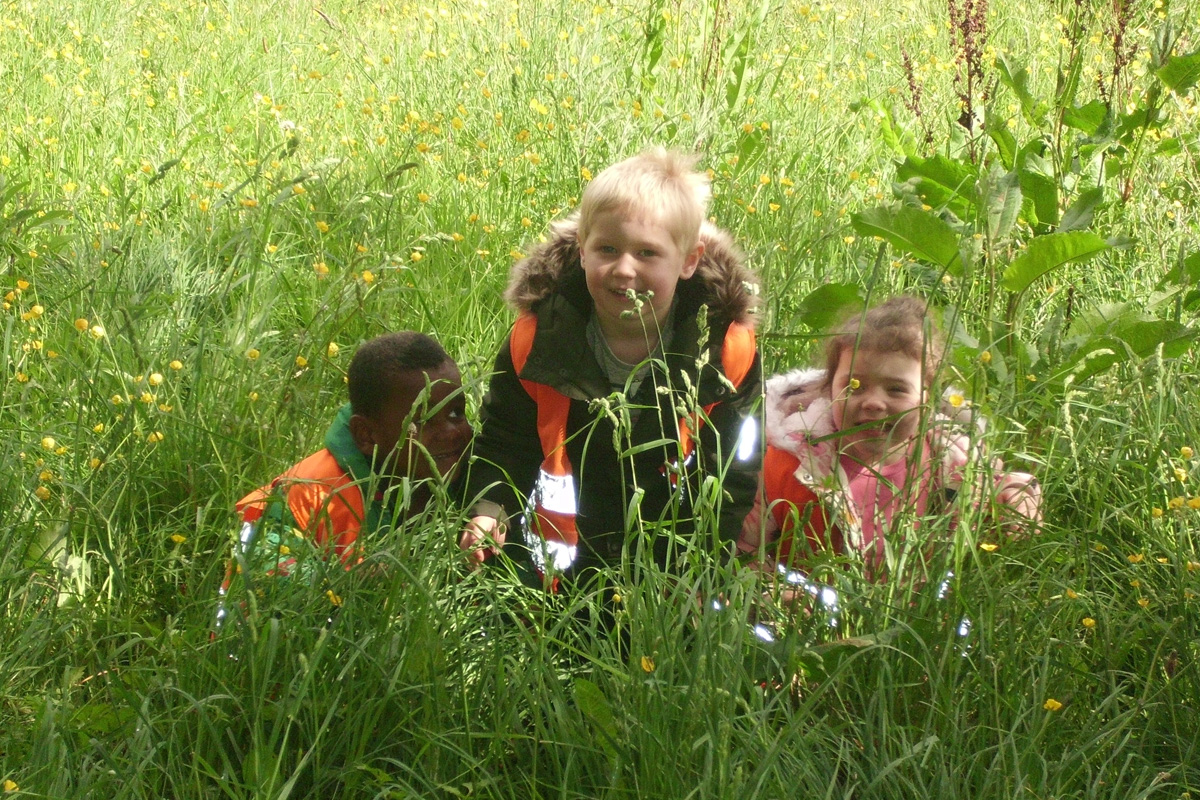 View our childcare settings known as Alphabets!
Alphabets welcome all children, parents and carers. They look forward to working with you and your child, if you have any questions please do not hesitate to talk to us.
Click here for for more information on our childcare settings.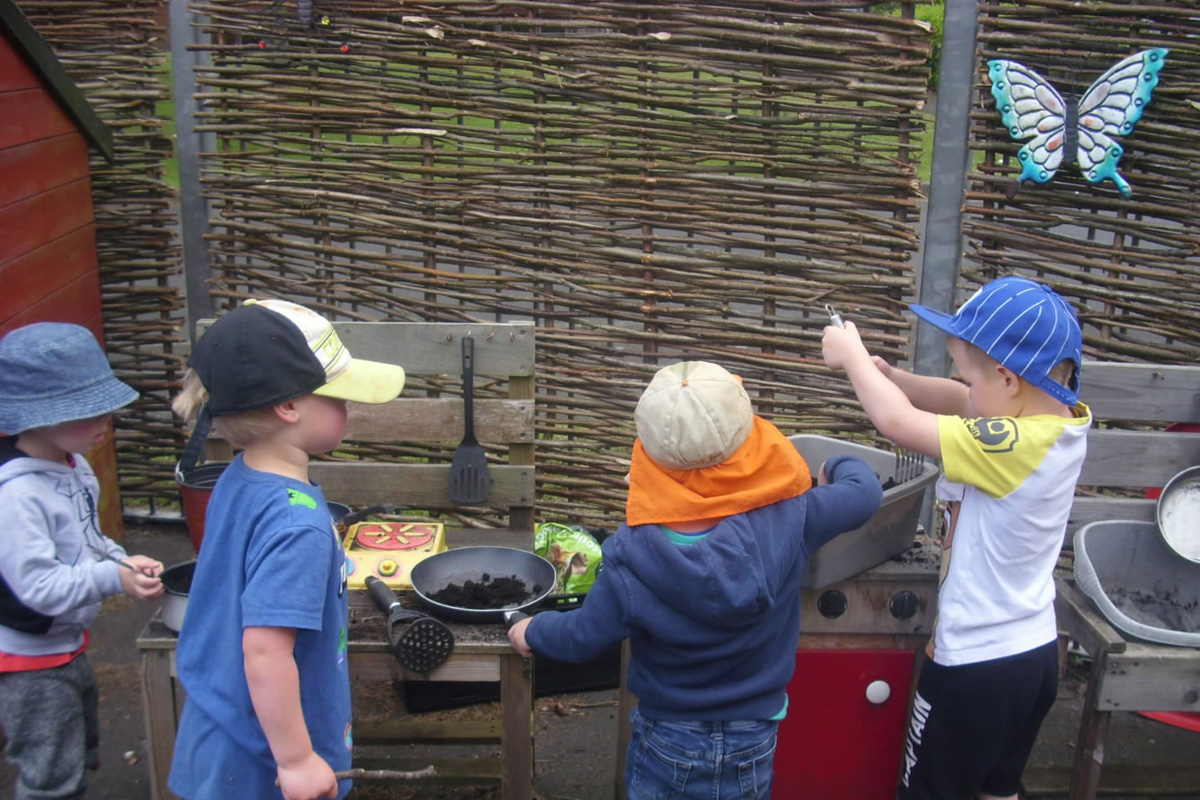 Learn, play & grow
Every child deserves quality childcare
Alphabets welcome all children, parents and carers.  They look forward to working with you and your child, if you have any questions please do not hesitate to talk to us.
Alphabet Nurseries work alongside
Startwell
, supporting early years settings, parents and health professionals, creating a healthier environment for our children and families.
Morning, afternoon and full day sessions
Qualified teachers
Outdoor games
Play areas
Activitiy room
Knowledge classes
Last minute requests
Want to know more about our childcare settings or need to book a room for your event?
Contact us today on
0121 683 1858
Our Motto is 'Children First'
Why Choose Us
Our Vision
Our Aims
Our Awards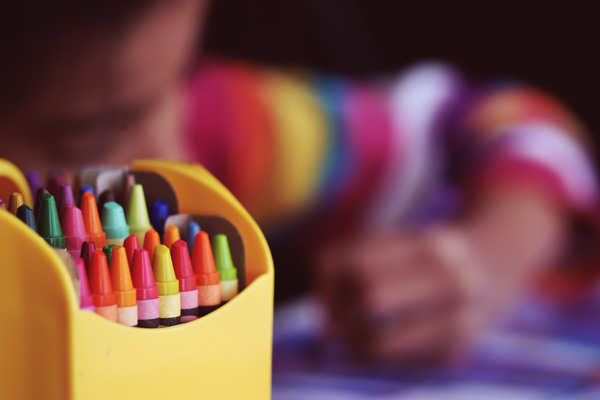 To enrich the lives of children.
To support parents and childcare practitioners into training, improving the quality and quantity of care for the community.
To offer solutions to parents childcare problems giving them peace of mind, whilst giving their children an ultimate experience, tailored to meet their individual needs.
To be a quality employer with staff who feel both motivated and valued.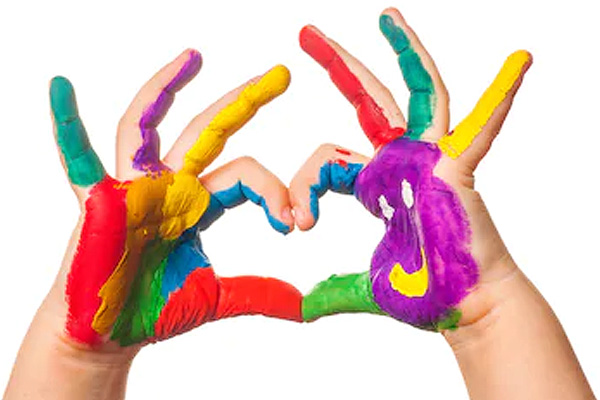 To value children as individuals.
Ensure that parents are informed on a regular basis about their child's progress.
Make all new parents aware of our policies and procedures.
To work as a team with the children, parents and staff.
To provide a well-balanced environment with the emphasis on fun and friendship.
To be caring and sensitive to the needs of others.
To provide positive opportunities.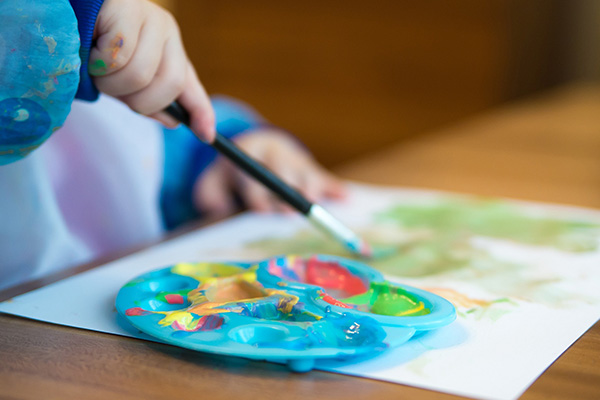 In our efforts to strive for quality and recognition we have been working towards many different awards. LCSG have been successful in achieving the following:
Investors in People Award
Startwell Level Two Award
Royal Society for the Prevention of Accidents (RoSPA) merit award and the Behaviour Safety Best Award.
Birmingham Early Years Development Partnership, Business Link and Advantage West Midlands, Work Life Balance Award achieving Best Business in the medium category.
Northfield Carnival Best Float Winners 2004/2005/2006.
LCSG - Graduate Leader Award 2012
LCSG - EYFS Award 2012
Did you know that whenever you buy anything online – from your weekly shop to your annual holiday – you could be raising free donations for Longbridge Childcare Strategy Group with easyfundraising?
There are over 4,000 shops and sites on board ready to make a donation – including eBay, Argos, John Lewis, ASOS, Booking.com and M&S – and it won't cost you a penny extra to help us raise funds.
All you need to do is:
1. Go to https://www.easyfundraising.org.uk/causes/longbridgechildcare/ and join for free.
2. Every time you shop online, go to easyfundraising first to find the site you want and start shopping.
3. After you've checked out, the retailer will make a donation to Longbridge Childcare Strategy Group at no extra cost to you whatsoever!
There are no catches or hidden charges and Longbridge Childcare Strategy Group will be really grateful for your donations.
Thank you for your support.