Information on our childcare settings
Give your child the best possible start
Alphabets is managed by Longbridge Childcare Strategy Group (LCSG) a registered childcare charity - 1081699.
Alphabet Nurseries work alongside Startwell, supporting early years settings, parents and health professionals, creating a healthier environment for our children and families.
Learning & developing
Our policy on outdoor play
All children will be given the opportunity to play outside throughout most of the day whatever the weather. It is important that you dress your child for nursery appropriately; warm clothes and waterproof coat when it's cold and wet; sun hat and sun screen when it's sunny.
Children get wet, muddy and messy when they play outside. We can provide protective clothing for them to wear, including waterproofs and a few wellington boots, although ideally we ask our parents / carers to provide these things for your child – making sure that they are named.
We teach children how to minimise how messy they get and they do get better at this as they get older, but it is part of their learning and development – you can't expect them not to get messy playing in mud.
We will not compromise on allowing children to play outdoors as we believe it is an essential component of young children's learning and development.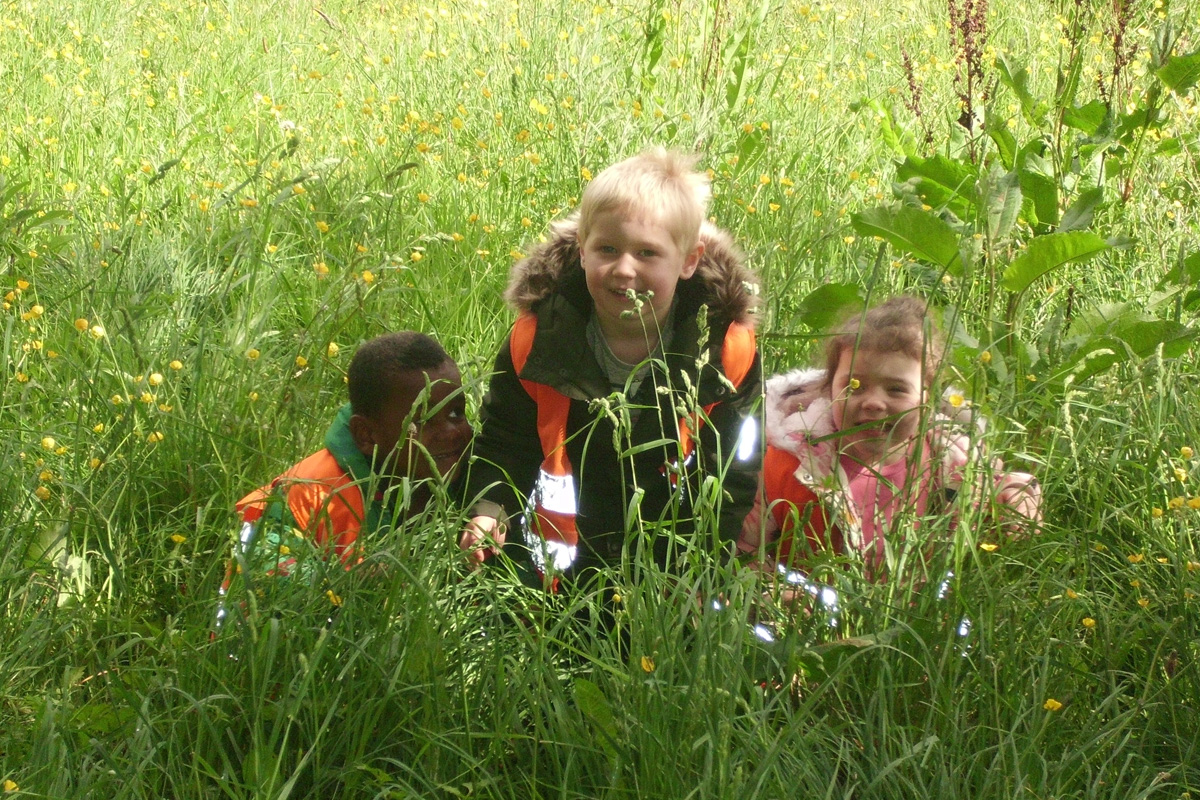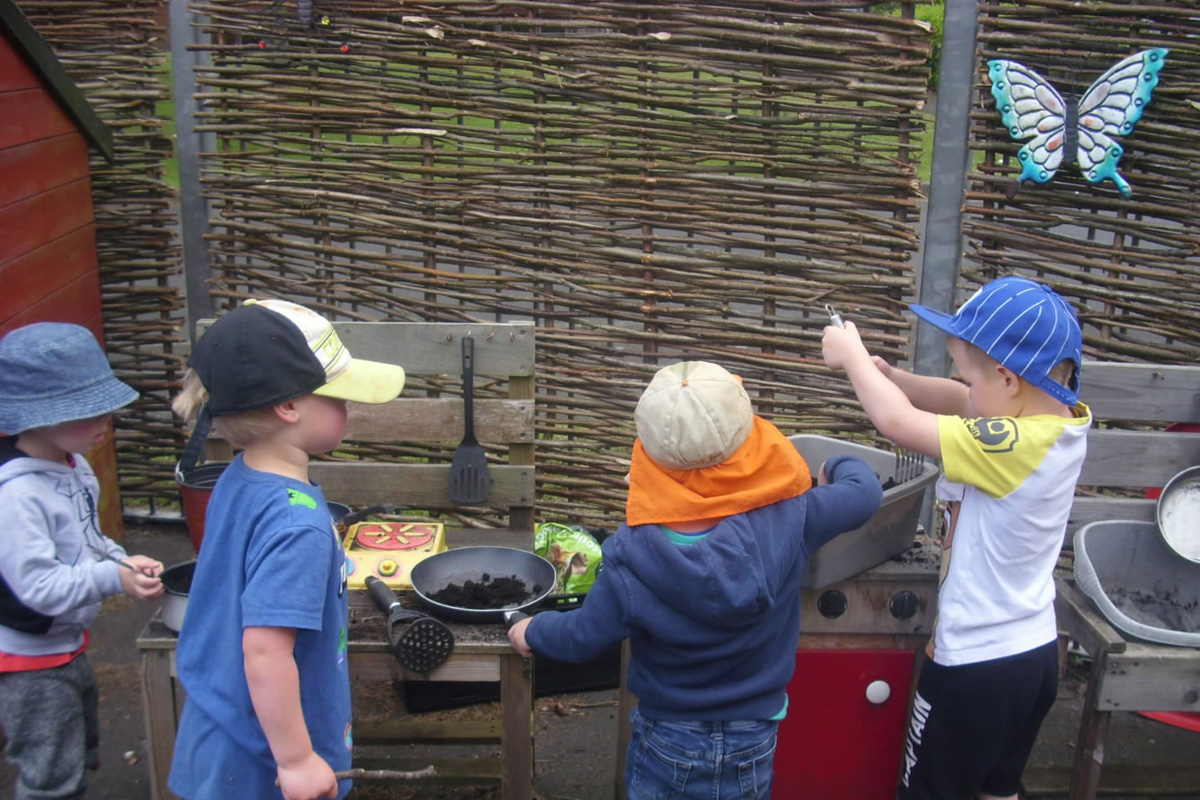 Our Motto is 'Children First'
Why Choose Us
Our Vision
Our Aims
Our Awards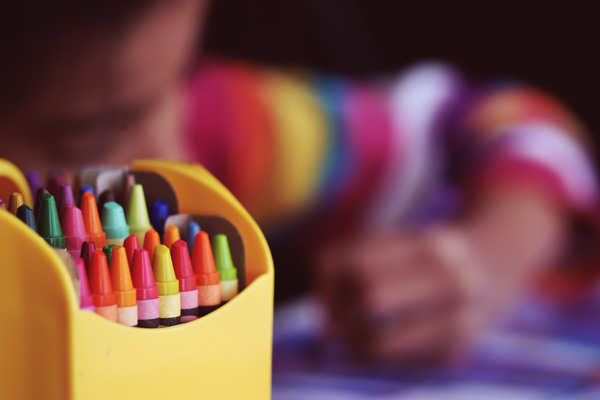 To enrich the lives of children.
To support parents and childcare practitioners into training, improving the quality and quantity of care for the community.
To offer solutions to parents childcare problems giving them peace of mind, whilst giving their children an ultimate experience, tailored to meet their individual needs.
To be a quality employer with staff who feel both motivated and valued.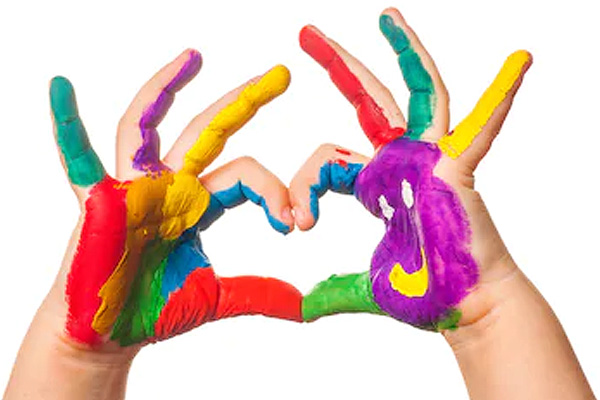 To value children as individuals.
Ensure that parents are informed on a regular basis about their child's progress.
Make all new parents aware of our policies and procedures.
To work as a team with the children, parents and staff.
To provide a well-balanced environment with the emphasis on fun and friendship.
To be caring and sensitive to the needs of others.
To provide positive opportunities.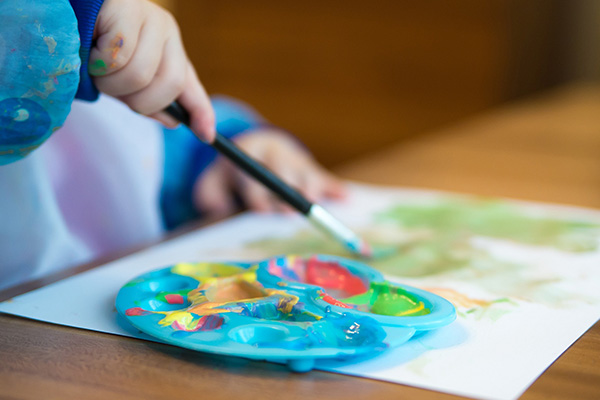 In our efforts to strive for quality and recognition we have been working towards many different awards. LCSG have been successful in achieving the following:
Investors in People Award
Startwell Level Two Award
Royal Society for the Prevention of Accidents (RoSPA) merit award and the Behaviour Safety Best Award.
Birmingham Early Years Development Partnership, Business Link and Advantage West Midlands, Work Life Balance Award achieving Best Business in the medium category.
Northfield Carnival Best Float Winners 2004/2005/2006.
LCSG - Graduate Leader Award 2012
LCSG - EYFS Award 2012