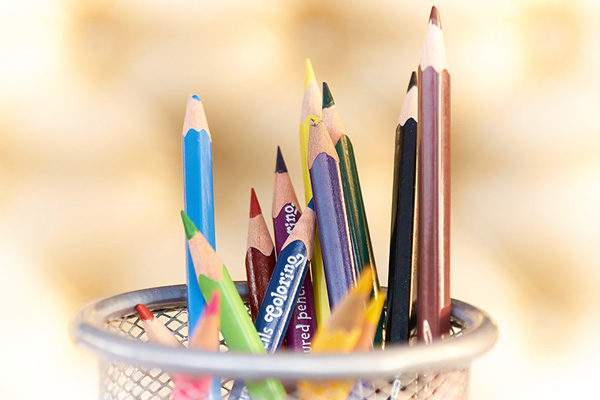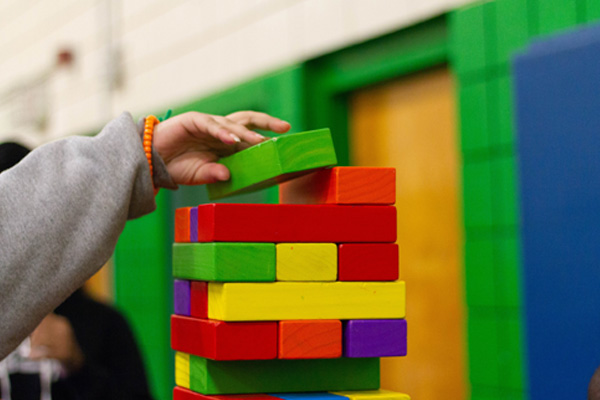 Putting children first since 1991
Welcome to Longbridge Childcare Strategy Group (LCSG), we aim to provide the children in our settings with a safe and enlightening environment.

All our Alphabets settings work in partnership with Frankley Plus Children's Centre.
We encourage children to be confident, secure and valued.  We want them to become part of a fun and friendly nursery where we can all play and develop together.
---
LCSG is a childcare charity (1081699) and has been in operation since 1991, and has many years' experience in providing childcare, training and advice throughout the Longbridge areas.
LCSG is managed by a voluntary board of directors. All of our settings are accountable to this board and reports quarterly. If any parent or carer would like to be parent representatives please see a member of staff.  This does not just involve attending meetings but providing valuable feedback or ideas that the staff can take to the senior management meetings.
Alphabets welcome all children, parents and carers.  They look forward to working with you and your child, if you have any questions please do not hesitate to talk to us.
Our contact information is available on our contact us page.
Safe and enjoyable place for your children
What Ofsted say
Staff make learning enjoyable and provide high quality learning in this welcoming and inclusive environment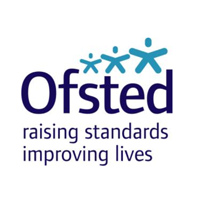 Alphabets@Hollymoor Nursery
Ofsted rating 'Good'
Children are busy and engaged in the exciting ideas, gaining confidence and self-esteem with the help of the staff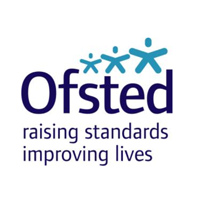 Alphabets@HollyHill Nursery
Ofsted rating 'Good'
A warm and safe place for children to play and explore in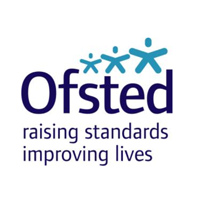 Alphabets@Cofton Pre-School
Ofsted rating 'Good'
Our Motto is 'Children First'
Why Choose Us
Our Vision
Our Aims
Our Awards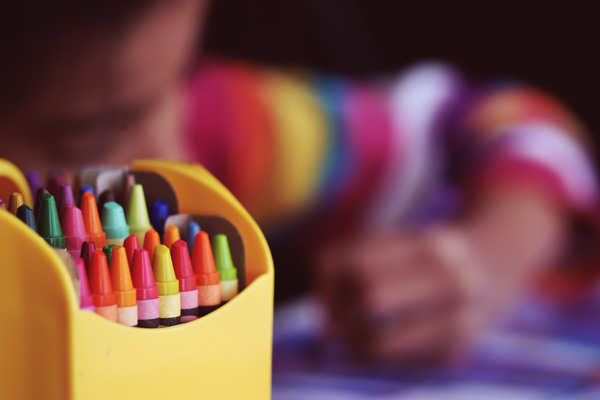 To enrich the lives of children.
To support parents and childcare practitioners into training, improving the quality and quantity of care for the community.
To offer solutions to parents childcare problems giving them peace of mind, whilst giving their children an ultimate experience, tailored to meet their individual needs.
To be a quality employer with staff who feel both motivated and valued.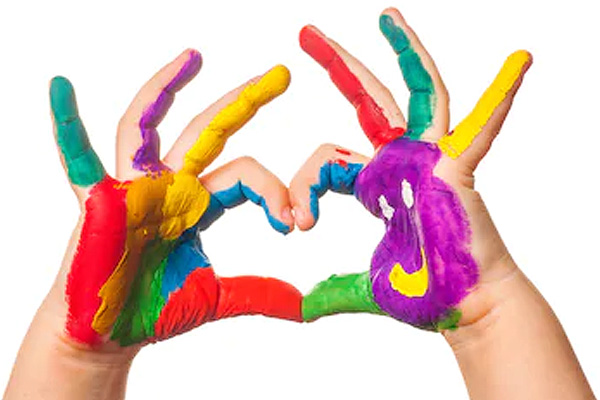 To value children as individuals.
Ensure that parents are informed on a regular basis about their child's progress.
Make all new parents aware of our policies and procedures.
To work as a team with the children, parents and staff.
To provide a well-balanced environment with the emphasis on fun and friendship.
To be caring and sensitive to the needs of others.
To provide positive opportunities.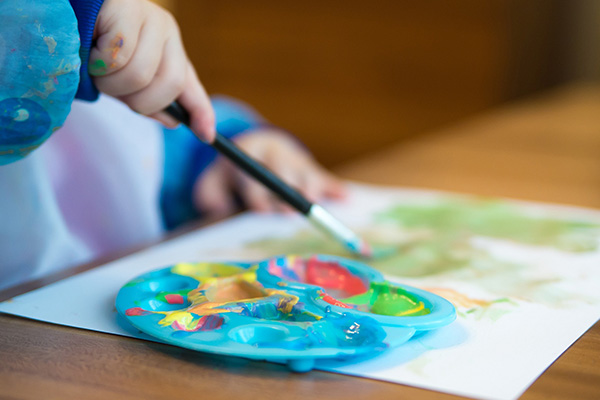 In our efforts to strive for quality and recognition we have been working towards many different awards. LCSG have been successful in achieving the following:
Investors in People Award
Startwell Level Two Award
Royal Society for the Prevention of Accidents (RoSPA) merit award and the Behaviour Safety Best Award.
Birmingham Early Years Development Partnership, Business Link and Advantage West Midlands, Work Life Balance Award achieving Best Business in the medium category.
Northfield Carnival Best Float Winners 2004/2005/2006.
LCSG - Graduate Leader Award 2012
LCSG - EYFS Award 2012